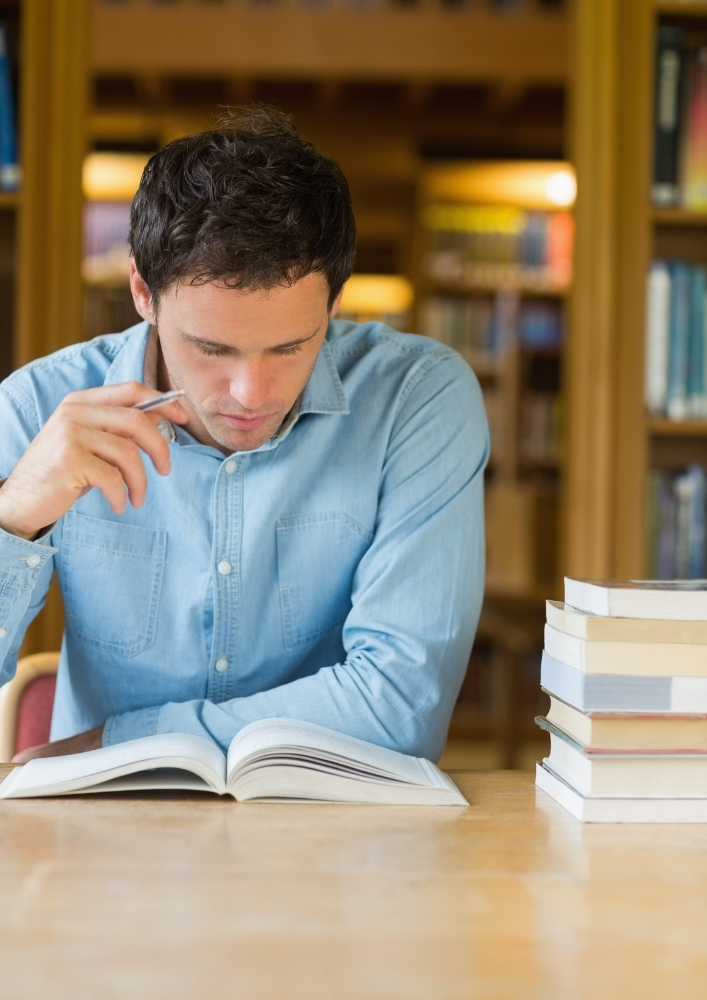 There is a growing interest in chaplaincy as a research topic – the following are resources to support chaplains with research.
Useful articles 
These articles would useful for chaplains who would like to conduct research themselves. For other articles, please click here.
This article explains the importance of collecting a body of published chaplaincy case studies, and includes guidelines for writing case studies.
This article examines the barriers to doing research faced by chaplains, and the effectiveness of research workshops for chaplains.
This article provides a breakdown of the components of the hierarchy, or pyramid, of research designs. Its intention is to simplify the components of the hierarchy to enable novice readers of research to better understand the differing approaches and levels of evidence
A report of an audit of religious, spiritual and pastoral care at Birmingham Children's Hospital.
An overview of the research into the effectiveness of healthcare chaplaincy and spiritual care in the UK.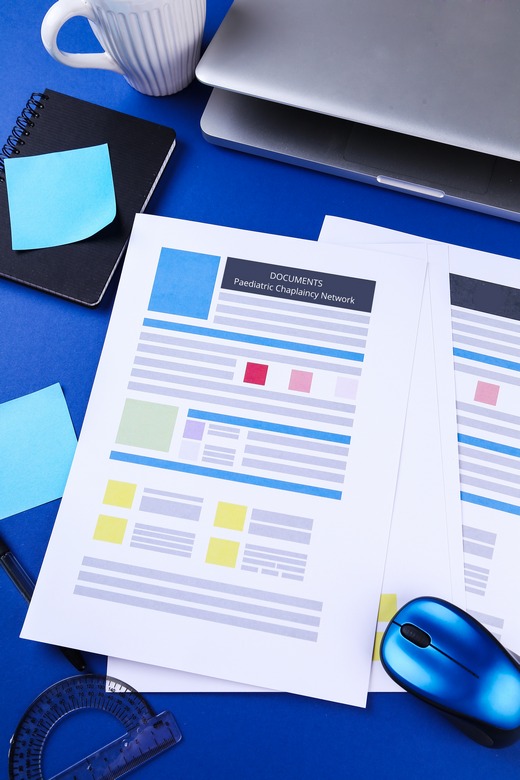 Examples of recording and evaluation forms 
An example of a sheet to record how a hospital's multi-faith room is used.
An example of an evaluation form used to get feedback on religious services.
Useful resources for conducting research
The HRA (Health Research Authority) contains information on the application and approvals process for a research project, including deciding whether your study counts as research, completing the IRAS application form and training days.
Examples of patient information sheets and consent forms for research projects, including information aimed at children and young people.
A brief overview of how to conduct a search of healthcare databases.
This handbook is produced by the NHS to support staff who would like to assess and approve the service that they provide. It brings together into a single resource 75 proven tools, theories and techniques for quality and service improvement.
Training provided by the NIHR (National Institute for Healthcare Research), both face-to-face and eLearning. GCP is the international ethical, scientific and practical standard to which all clinical research is conducted.
This list, compiled by the PSSRU, gives the costs of various types of care and staff costs. If you think that your project or intervention will save staff time or reduce time in hospital this guide can help you estimate how much this will save the NHS.